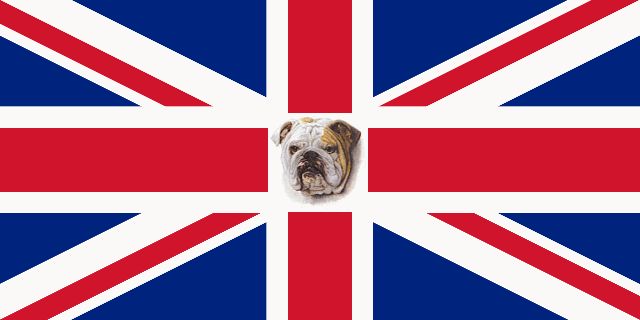 PLEASE NOTE:
I currently have no puppies nor any immediate plans for a litter during 2019
A small kennels pronounced wrinkles, which I thought I was being clever with phonetic spelling, then I recently find out that a Rinkhals is actually a venomous, spitting snake!! Well, ha ha who knew!!
I have been participating in the show scene since 1986, learning about this
wonderful breed, the genetics and bloodlines. I bred my first litter in 2004.

I have NZKC Registered Bulldogs and Kennels, am an Inaugural and Life Member of the Southern Bulldog Club Inc.

Based on the southern edge of CHRISTCHURCH NEW ZEALAND
Welcome to my website, I hope you enjoy your visit

00004808 Visitors